Create your own action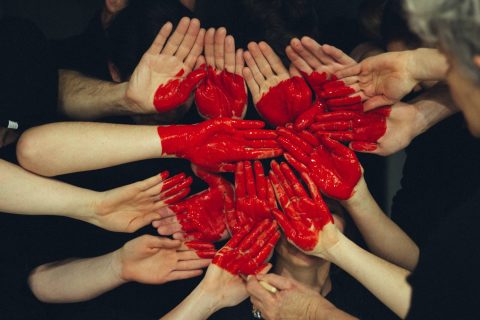 Become a fundraiser
Thank you for your interest in supporting Parkinson's research.
We believe that everyone can be a fundraiser!
Whether your ambition is large or small, we are delighted that you would like to
support vital research to find a cure for Parkinson's Disease and we are here to support you.
Below you will find:
examples of fundraising initiatives and events organised by people just like you;

three broad suggestions for how you might raise funds; and

guidance on how to get started.
Together we can: Be Present. Be Active. Beat Parkinson's.
#teambeatparkinson
Be inspired Some ideas from past fundraising activities by our great volunteer fundraisers #teambeatparkinson
To discover what others have done, click below.
Participate Get friends, family and colleagues to sponsor you for taking part in an (any) event of your choice.
To find out how, click below.
Nominate If you have a significant event in your life, consider asking for donations to the Demoucelle Parkinson Charity instead of gifts or flowers.
To find out how, click below.
Organise Whatever your interest or passion, it is possible to turn it into a way to raise money for the Demoucelle Parkinson Charity.
To find out more, click below.
How to get started
Here are a few guides to help turn your ideas into reality. Don't hesitate to contact us for more help.
Contact Us
Please do not hesitate to send us an email at info@demoucelle.com. We will do our best to help you.