Testifying on positively living with parkinson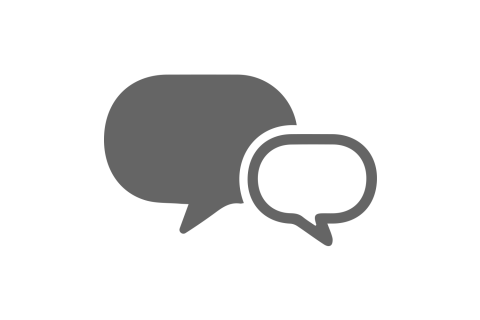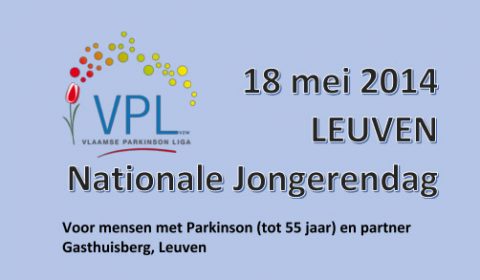 Nationale jongerendag Leuven 2014
On May 18th 2014, Patrick and Anne-Marie spoke at the National Youngster Day for people living with Parkinson, in Leuven. They have shared their experience so that younger patients can project themselves in a more positive future.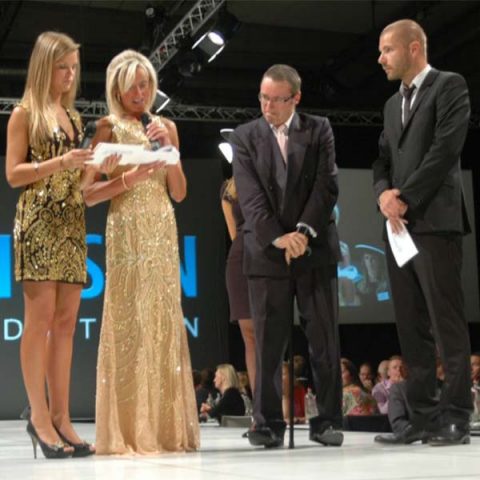 Fashion 4 Parkinson event 2012
In September 2012, Patrick made a speech at the Fashion 4 Parkinson event, a prestige fashion & lounge gala to fund research on Parkinson's disease, with no less than 1400 people attending the event in Antwerp Expo.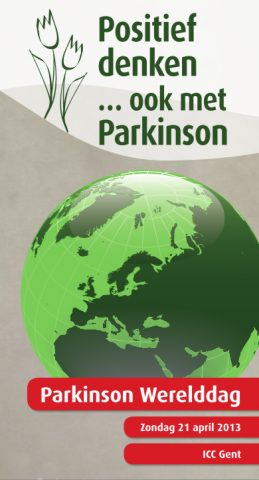 Parkinson Werelddag 2013
On April 21st 2013, Patrick and Anne-Marie gave a keynote speech on Positive Thinking to 450 people at the 'Parkinson Werelddag', organized by the Vlaamse Parkinson Liga. This Flemish League aims to offer information and assistance to patients with Parkinson's disease.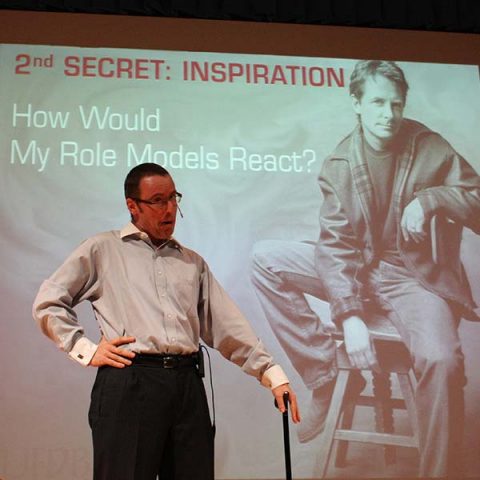 VIB annual conference 2013
In February 2013, they spoke to 850 people at the VIB annual conference in Blankenberge. VIB is a life sciences research institute, based in Flanders, Belgium. It was a great opportunity for Patrick to address his view directly to the scientifics who work on finding a cure to Parkinson's disease.