Our Board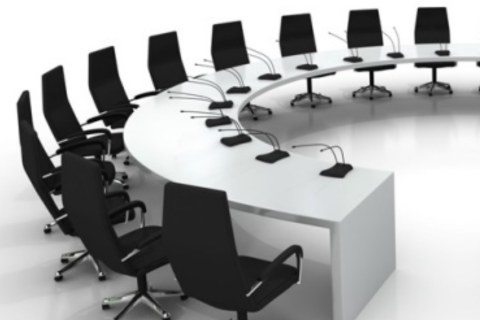 Roles & responsibilities of the DPC Advisory Board
The Advisory Board acts as 'co-creation think-tank', with the aim to bring the Demoucelle Parkinson Charity to full potential, with tremendous impact at the highest effectiveness.
They are informed on the tasks, activities, plannings, projects and funds of the DPC.


They provide advise on the 4 main workstreams of the Charity

Fundraising
Marketing
Consulting to Parkinson organizations
Steering of parkinson projects



They give a binding opinion on the following topics:

Selection of projects that will benefit from supports of the NPO;
Attribution of awards concerning Parkinson;
Approval of new members of the Advisory Board.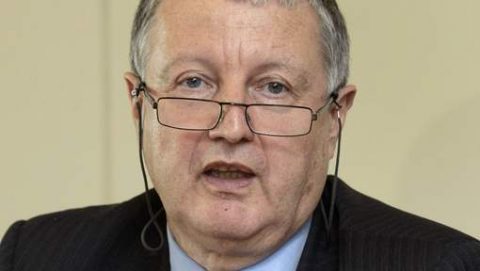 M. Michel Allé
Independent Board Director in various companies, Professor at Solvay Brussels School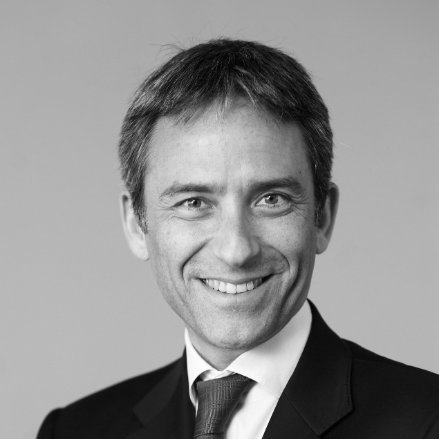 M. Nicolas Bloch
Partner at Bain & Company, co-leader of Bain's global strategy practice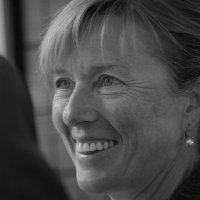 Ms. Hilde Boeykens
Managing Director at SOS-Kinderdorpen & member of the international management council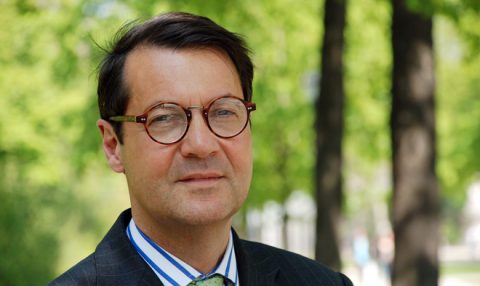 M. Bruno Colmant
Executive Board member at Degroof Petercam, Professor,  Independant Board member at Bréderode (…)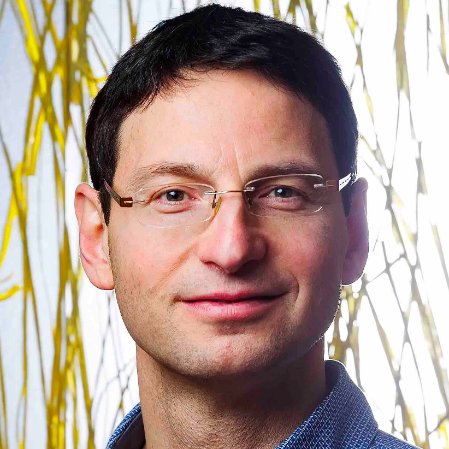 M. Gerard Damski
Regional General Manager - Executive Committee Member at Belron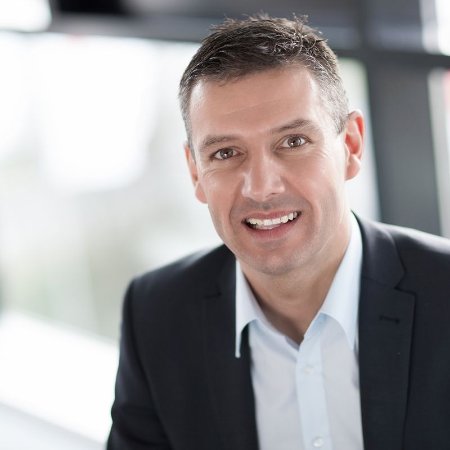 M. Jean-Pierre Filippini
Managing Director at Carglass Germany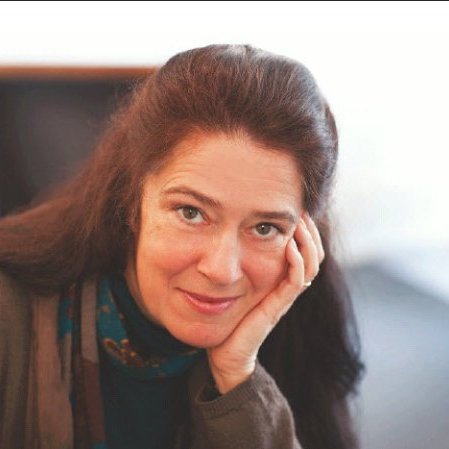 Ms. Isabelle Langlois-Loris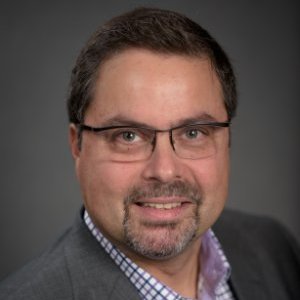 M. Eric Rozenberg
Founding Partner at Keyway LLC & President at Swantegy / Entrepreneur / Bestselling author / Speaker