Promote the cause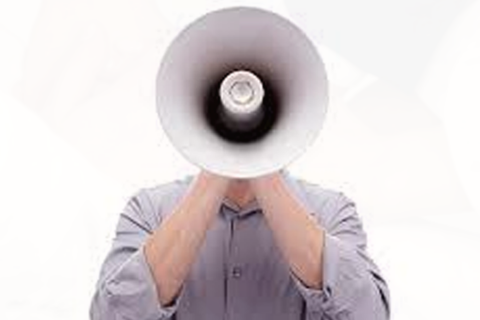 Word of mouth is incredibly important for our charity. To help build our notoriety. To help raise funds.
Leverage your network, and spread the word about the Demoucelle Parkinson's Charity.
Even the smallest action is extremely valuable! If you put passion in it, it will have impact!
The more people promote our cause, the more initiatives our charity can support. Which is so important for the parkinson community!
Here's a couple of ideas as to how you can help.
There are so many ways you can spread the word, so many people you could talk to about our charity.  
Communicate with friends & family
Communicate with your professional network and on social media
Share our Facebook posts
Retweet our tweets
Communicate then to a broader public…