Raising Funds to help find a cure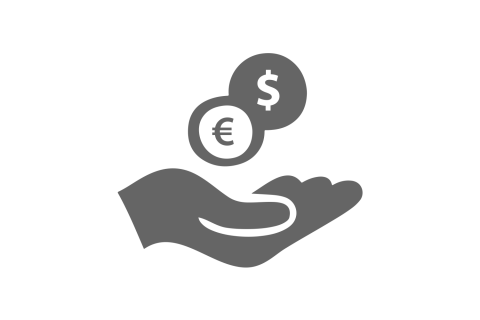 Why we need funds
Parkinson's disease affects millions of people. While there is a lot of research going on, a cure is not yet in sight. There is however more and more knowledge on the subject – and quite some promising ideas for the future. These ideas need funding and support though. Much more than presently available.
The Demoucelle Parkinson Charity aims to help, advise, support those existing projects and organizations that are most likely to be critical in finding a cure to Parkinson's. The goals of the charity is to make them more successful by giving them financial support as well as our time, energy, and skills in the areas we master.
What we do with the funds raised
Projects are chosen in collaboration with the experts of the Michael J. Fox Foundation – thé foundation worldwide active in Parkinson's research.
So far, the Demoucelle Parkinson Charity has provided funding to 12 projects – 10 in Europe, 2 in the US.
Click here to learn more
How we raise funds
It's through people like you that we raise the funds allowing us to support the most promising projects.
We seek the support of as many people as possible to spread the word and raise funds for our charity.
There's many ways you can help: