Help as volunteer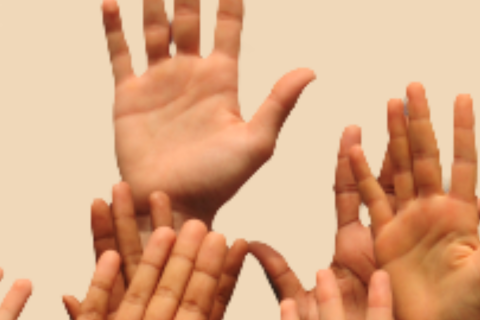 You have the time, energy and expertise?
You wish to do something positive and meaningful?
What about volunteering for the Demoucelle Parkinson Charity?
Together, we make a difference.

We can count on some fantastic volunteers who are committed to finding a solution to Parkinson's disease. Do you want to challenge yourself and push your boundaries? Do you like to organize, take control of an event, are you a master of numbers or do you have unbridled creativity? Do not hesitate! Go for it! There are many ways to contribute.
Are you more of a researcher or a marketer? Do your communication skills make the difference or is administration your passion? Do you have consulting skills that you want to use? Contact us!