Run for Parkinson 2019
Click to watch the photos
About Parkinson
Degenerative & incurable today. A cure tomorrow?
Chocolates for Parkinson
A moment of pure happiness for a good cause
Get our newsletter
Stay informed
What we do
Create a visible impact in the path to cure Parkinson's
How can you help?
Be at cause, you can make a difference
Create your own action
Take an initiative to raise funds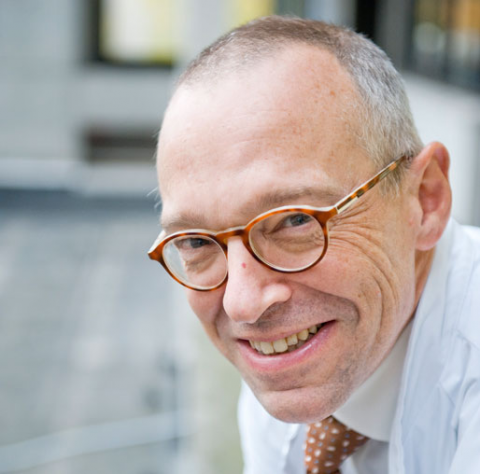 Portrait of Patrick Cras, Professor of Neurology & Head of Service at the UZ Antwerp.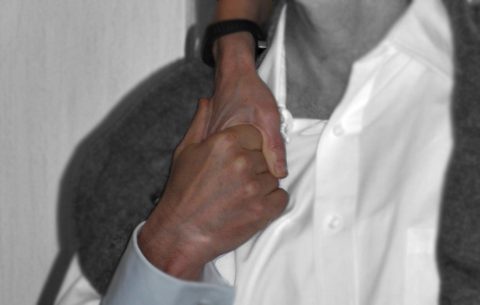 When someone you care about has Parkinson's disease, he needs extra help and support to stay active and preserve their quality of life. You can help out in a number of ways. Here are eight of the best ways to help someone you love manage Parkinson's disease.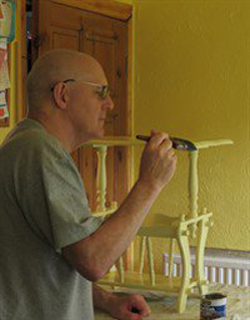 Since being diagnosed in 2013, Michael Broad has taken part in a number of clinical trials to help find ways of alleviating symptoms and slowing progression of Parkinson's.