Run for Parkinson 2018
Go to the Run for Parkinson page, register and create your funding page
How can you help?
Be at cause, you can make a difference
What we do
Create a visible impact in the path to cure Parkinson's
About Parkinson
Degenerative & incurable today. A cure tomorrow?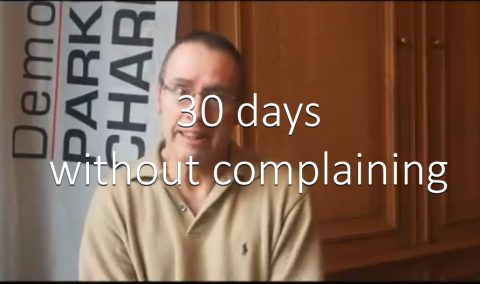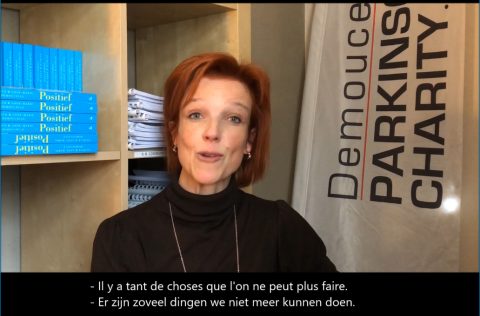 An inspiring message … We asked Anne-Marie Demoucelle how to live with a Parkinson's disease patient. Here is his answer!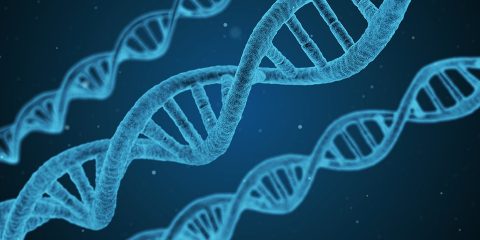 Everyone in the Parkinson's disease (PD) community likely has heard this question and asked it themselves. We say that PD is rarely caused by genetics, but what does that mean for those living with the disease today, their children and family?