Welcome to The Demoucelle Parkinson Charity Together with patients, their families, friends and colleagues, we believe in - and are working to ensure - a world in which Parkinson's Disease can be cured!

We provide funding to the world's most promising research projects and raise awareness about the impact of this fast-growing neurodegenerative condition.

We encourage as many people as possible to join in by volunteering and fundraising.

'Be Present. Be Active. Beat Parkinson's.'

-- Warmest regards, Patrick & Anne-Marie Demoucelle

Will you run… or walk… the 20 km of Brussels with us this spring to support research for a cure for Parkinson's disease?
To find out more, click here. Registration is now open! 
About Parkinson's Disease
Degenerative & incurable today. Working towards a better tomorrow!
What we do
Accelerating progress towards a cure for Parkinson's Disease.
Make a donation
Because every contribution makes a difference!
Become a fundraiser. Join #TeamBeatParkinsons
Be inspired by the ideas below or enjoy using your creativity, energy and community to develop your own! We can support you. Don't hesitate to get in touch!
Get our newsletter
Stay informed
Chocolates for Parkinson
Combining great pleasure with a great cause!
CONTACT US
Please do get in touch. We would love to hear from you!
General Inquiries: Anne-Marie Demoucelle: info@demoucelle.com
Or, for tips, news and ideas, please do follow us on social media: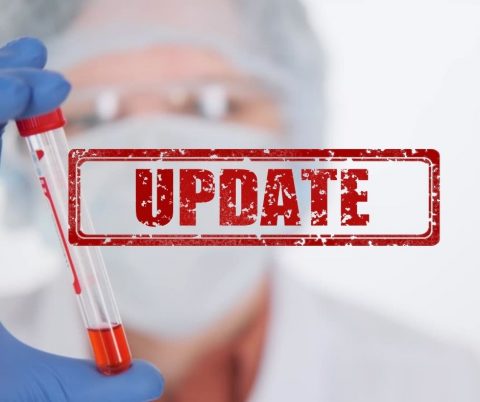 Find out more about the current status of research supported by DPC thanks to your fundraising!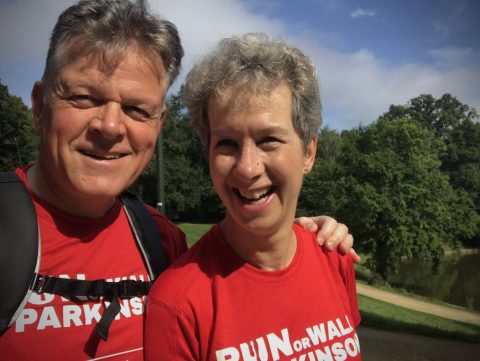 Determined to make a difference and inspired by their friends' positivity, this Dutch-born couple are helping DPC with event organization, outreach and communications