Make a donation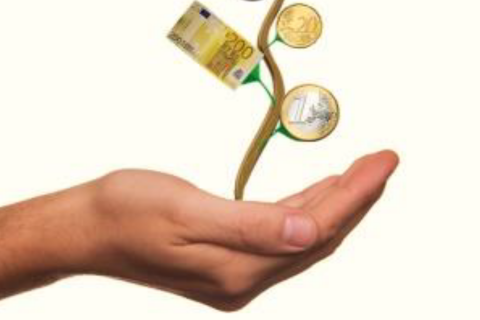 How to donate
Make a money transfer to :

King Baudouin Foundation, Rue Brederode 21, 1000 Bruxelles
bpost bank IBAN: BE10 0000 0000 0404
BIC: BPOTBEB1
Please state this reference: ***014/1340/00039***
The structured reference is very important since all donations for the projects supported by King Baudouin Foundation arrive on one single bank account. The structure reference is the only way for the exact beneficiary (in this case Demoucelle Parkinson Charity) to be recognized.
Make a check to Fondation de France/00459/ TGE – BE – Demoucelle Parkinson Charity
Checks are to be addressed to Fondation de France, 40 av Hoche 75008 PARIS – to the attention of Noura Kihel.
Make a money transfer to :

Holder : Fondation de France
Name : FDF/TGE
Bank: HSBC FRANCE PARIS CBC 502
Address: 103 Avenue des Champs Elysées – 75008 Paris
Account number: 0502 000 3636
IBAN: FR76 3005 6005 0205 0200 0363 678
SWIFT/ BIC code: CCFRFRPP
Bank code: 30056
Code guichet: 00502
RIB: 78
!!! Reference : 00459/ TGE – BE – Demoucelle Parkinson Charity !!!
Holder: Maecenata Stiftung
Bank: Donner & Reuschel
Address: Bankhaus Donner & Reuschel, D-80285 München
Account number: 133 853 500
IBAN: DE 4720 0303 0001 3385 3500
BIC: CHDBDEHHXXX
Bank code / BLZ: 200 303 00
!!! Reference : TGE – BE – Demoucelle Parkinson Charity !!!
British donors should contact the Charities Aid Foundation before making a donation.
Contact:
Keith Jefferies
tge@cafonline.org
+44 30 00 12 33 80
By supporting us, you really participate to a cure for Parkinson's disease.
Your contribution allows us to support the most promising scientific projects worldwide.
Our objective is to find a cure within the next decade.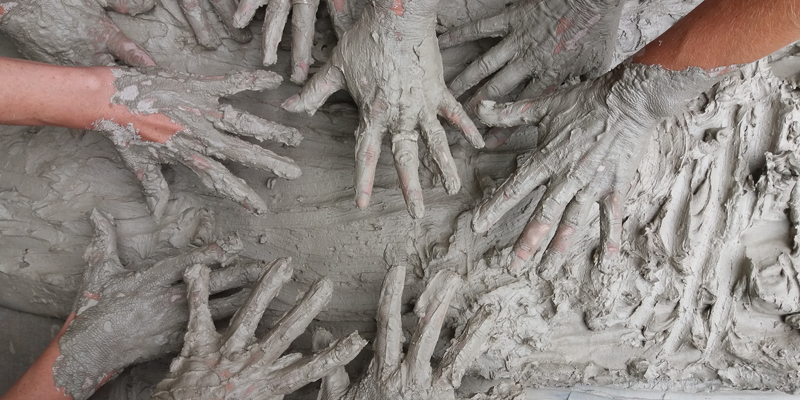 Make a donation in full transparency
Donations equal or above 40 euros, whether paid at once or paid gradually during one single calendar year, give you to a tax exemption. A tax receipt will be sent to you at the beginning of the following year. Your donation turns into a real win-win!
We thank you for your generous contribution