This World Parkinson's Disease Week, Veerle will be providing regular blogs about her experiences as a Parkinson's patient. Diagnosed 11 years ago, Veerle will describe some of the daily challenges of life with the disease. Since no two Parkinson's patients are the same, Veerle speaks only for herself, however many of the issues she describes will be familiar to many people.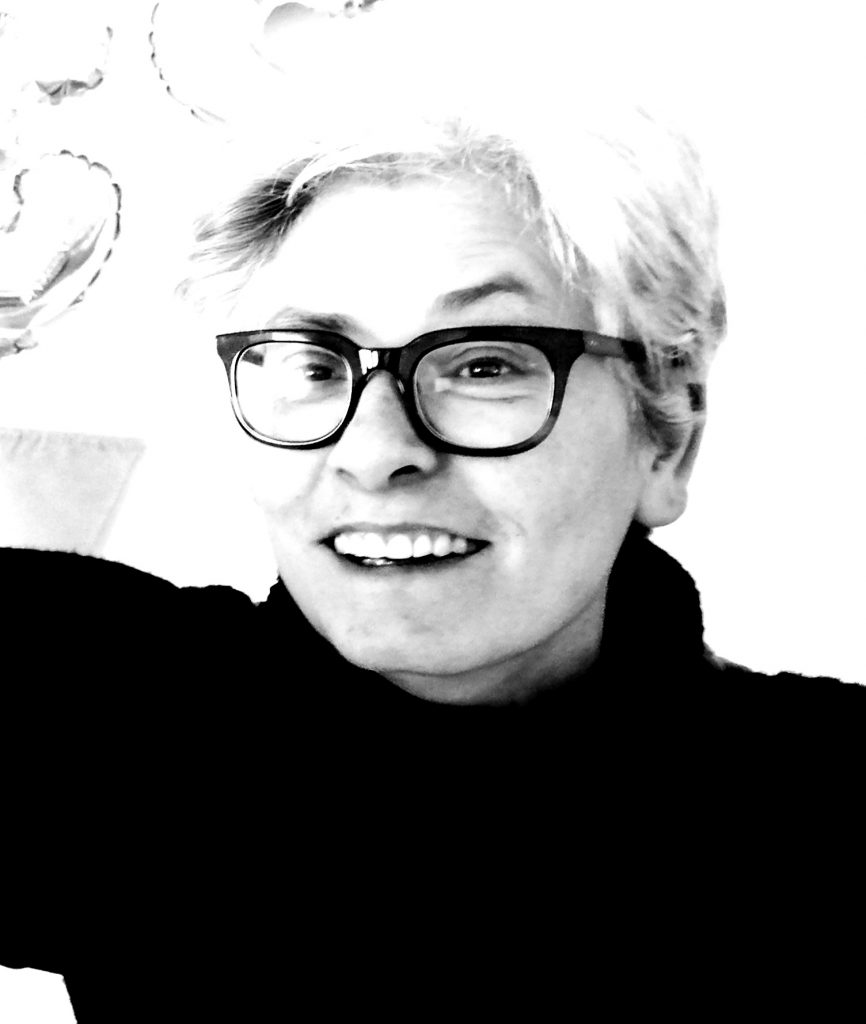 Saturday morning, April 4th.
It was a pretty busy week with a lot of COVID-related online meetings for RaDiOrg (the Belgian organisation that represents patients with rare diseases) but above all preparations to make our youngest's  16th birthday unforgettable. A good deal of work was needed to lift his bad mood, because when you turn 16 and you're not allowed to see your friends on your birthday, let alone have a party, that is hell. But that was overcome thanks to the creativity of his family and friends, which included the secret creation of a long film with dance moves, Jibjabs, whistles and even his own adapted newsreel.
Since my DBS (deep brain stimulation procedure) in May 2017, I sleep well again and my day usually starts around 7 a.m.  I am now, 10 years since my diagnosis, much slower and need more time to get up in the morning.
In my mind, I jump out of bed, rush to the toilet, jump in the shower, get dressed and on my way out quickly grab a croissant. Reality is a bit different. My stiffness has returned since my COVID quarantine and the cancellation of my physiotherapy despite having additional joint inflammation. So I get up using my left-hand side and start my morning ritual in slow motion. I try to stretch but I get stuck on my tiptoes. I feel dizzy and try to focus but I can't see very well and realize that I have not yet got my glasses on. I have to search under my bed and, five minutes later, I start my morning routine again, trying to get safely to the toilet without falling over shoes, slippers and bags of books.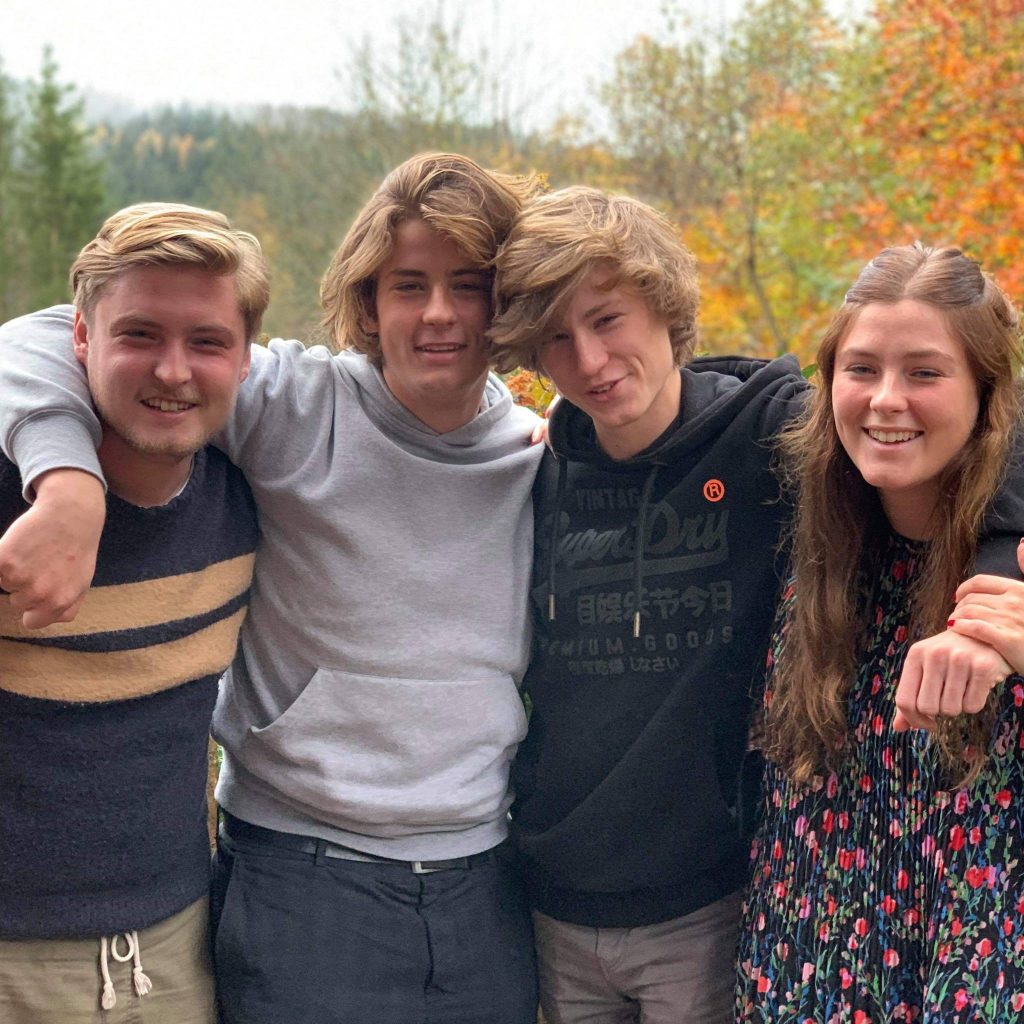 "Heel. Heel. Heel. Heel" I keep saying in my head. I haven't thought about shoes with heels for a long time as they're not compatible with my balance problems. No, it's one of the tips I was given by my physiotherapist and the only safe way to move those first few meters in the morning. I put my heel on the ground first and then 'roll out' the rest of my foot. I can just make it to the kitchen, take my prolopa medication (with lots of water) and then turn around to go right back to bed: "Heel. Heel. Heel. Heel." to the rhythm of the snoring that comes from behind the closed bedroom doors.
For once I go along with my children's  rhythm and go back to bed, despite the beautiful blue sky. I turn on the radio quietly, recall birthday boy Jasper's happy face, put my computer on my lap and, for once, I am pleased that my children are older and sleep until late in the day.
Veerle was diagnosed with Parkinson's Disease in 2010, at the age of 37. She is a happy mother of four children and a very active and engaged person. She took part in a European training programme to be able to represent patients in various forums and is co-founder of Eupati Belgium, an organisation that enables patients to be involved in pharmaceutical research and development. She works as a volunteer at Belgium's RaDiOrg, which represents people with rare diseases. She quickly reached the maximum allowed dose of medication to control her Parkinson symptoms, and underwent a Deep Brain Stimulator (DBS) procedure in 2017. She is very grateful for the improvement she has experienced, is enjoying life as much as possible and is hopeful for the future.