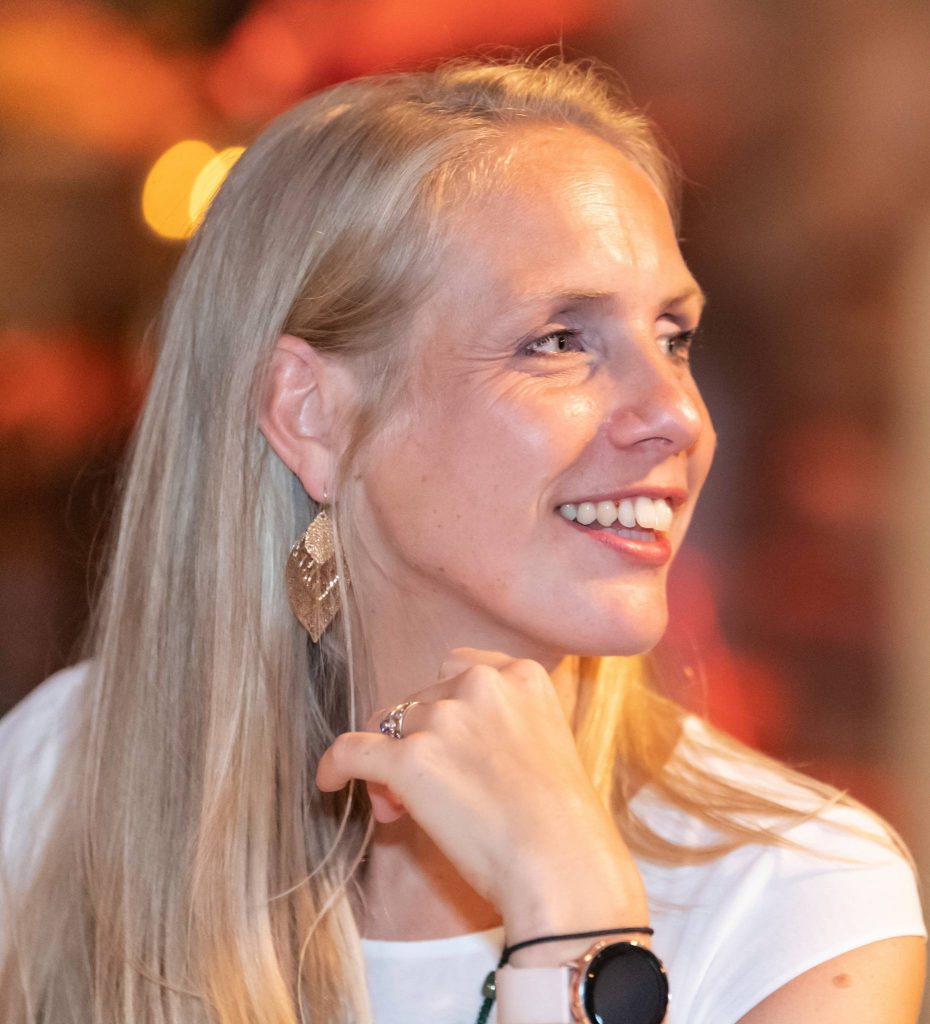 Jennifer Martin, 37
Speech therapist for adults
I work in the Arboresco medical center in La Hulpe with 12 other colleagues, including neurologists, physiotherapists, nutritionists and psychologists. I have around 18 patients that I see several times a week including nine that have Parkinson's Disease.
I have four children and I love to spend time with them and my husband, go on holiday, see my friends. I play the piano (at least, I try to find some time to do so) and I love singing.
 ——–
Why did you become interested in Parkinson's Disease?
My first job as a speech therapist was in a hospital specialised in neurology and I've always found the human brain very interesting. So, when I've started my own practice, I wanted to have mainly patients with neurological diseases. I'm trained in the LSVT Loud speech therapy program, which is a speech treatment specifically designed for people with Parkinson's disease and I have worked with many patients with Parkinson's disease so I've learned more and more about it. In addition, my grandfather had the disease.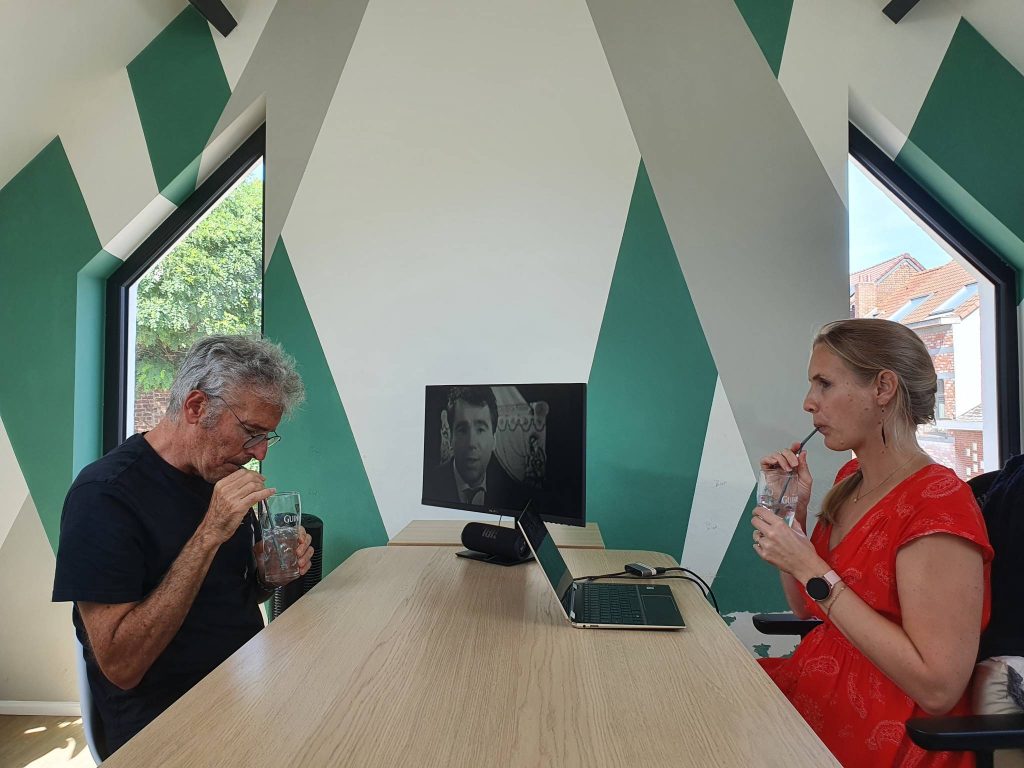 What do you experience as being one of the greatest challenges/difficulties for Parkinson's patients and their loved ones?
The unpredictable aspect of the disease – not knowing if it will be a good day or not.
What are the most challenging aspects of treating people with this disease – both professionally and personally?
Same thing – the unpredictability of the disease.
What are the key pieces of advice that you give patients to help them manage in their daily lives with the disease?
Regarding their voice: drink a lot of water, talk daily (to yourself, to your pet, to your partner, …), talk loudly. Regarding eating: cut food into small pieces, drink small sips, take your time, sit at a table, switch the TV off.
Why do you go to work each day? What gets you out of bed?
The desire to help people, the curiosity to learn more about the human brain, the smiles and graciousness of my patients.
What life lessons, if any, have Parkinson's Disease patients and their loved ones shown/taught you? Has any particular patient inspired you and why?
Some patients have said to me: "I'm happier since I have Parkinson's disease". That's because they take more time for themselves, to spend with family and friends, … and they try to enjoy every minute of their lives.
What motto do you try to live by?
Treasure each moment of your life and let others' smiles energise you.