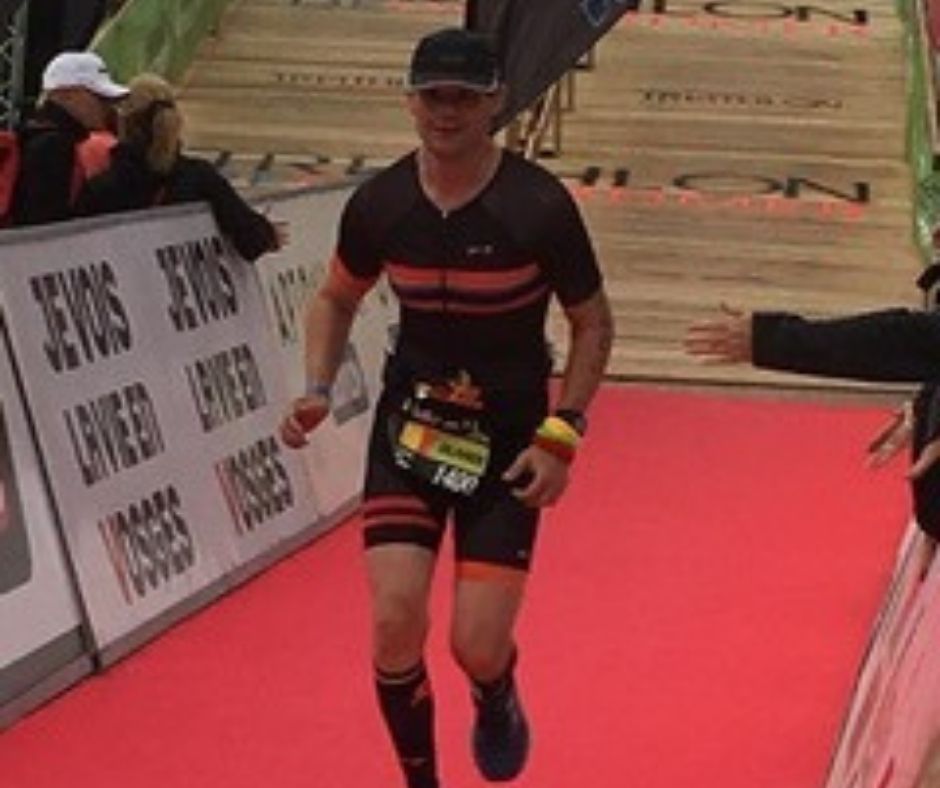 Meet Olivier Deharynck, a sports coach offering a "fun, motivating and respectful approach taking into account each individual's personal physical condition and goals". He has agreed to help train the "Run, or Walk, for Parkinson" team as he believes in the importance of movement as a means of controlling the symptoms of Parkinson's disease, which he has been diagnosed with.
How do you support the Demoucelle Parkinson Charity?
By supporting and advising the charity's athletes to tackle their challenges. 
Why have you chosen to support research to find a cure for Parkinson's disease?
Because I have Parkinson's disease myself.

What impact has Parkinson's disease had on you personally?
I see life differently and enjoy every moment.  For the rest, it is a daily struggle that you have to learn to live with.
What do you want people to know about Parkinson's disease?
If they are not impacted by it either directly or indirectly, then nothing.
What is your favourite motto to guide your life?
I am very lucky because I have a lot of support. As a result, I have the privilege of being able to say to myself that: the glass is half full and to enjoy everything that life and wonderful encounters can offer.