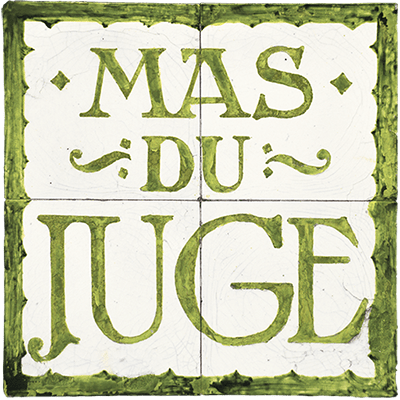 Mas du Juge olive oil has decided to support the Demoucelle Parkinson Charity to accelerate research and find a cure for Parkinson's disease. The Brussels-based owners of the olive groves have known Patrick and Anne-Marie Demoucelle for many years and have seen the impact of this disease.  
This year, for Mother's and Father's Day, they suggest that you give olive oil or a recipe book to your loved ones as a gift to help finance the Demoucelle Parkinson Charity.
Spring is coming, it's time to season your salads or just add a drizzle of delicious oil to your meat, fish, pasta or soups. And, as you know, olive oil is reputed to be excellent for your health as it is rich in omega 9 and antioxidants!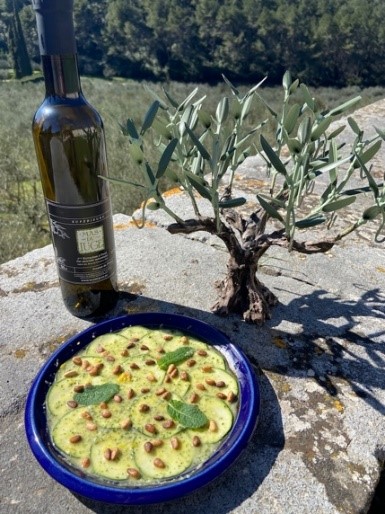 Baux de Provence PDO olive oil is produced in one of the most beautiful regions of France, in the Alpilles between Saint-Rémy-de-Provence and Arles. It is pressed in a mill in the region, which was recently completely renovated and is therefore state-of-the-art.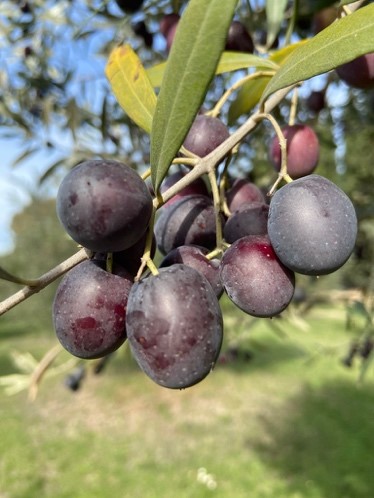 Bottle of Olive oil AOP Baux de Provence 50 cl     —       20 euros
Bottle of Olive oil AOP Baux de Provence 75 cl     —       28 euros
Can of Olive oil AOP Baux de Provence 3 litres     —       85 euros
Recipe book (in French)                                                        —       25 euros
If you are interested in selling or buying some olive oil, please send an email to: anne-marie@demoucelle.com