leadership inspiration & organisation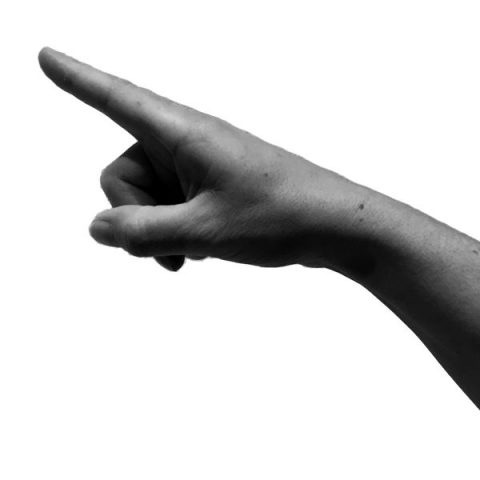 Your objectives
Develop your capacity to inspire and influence
Your situation: sounds familiar?
You want to prepare your leaders so they can effectively deal with the challenges ahead, together with their teams
Under the current circumstances, it is even more important than before, to get the teams to work at their full potential
More and more, you want leaders to take up empowerment, and to empower the next levels
Quite some of your company's leaders could grow in terms of charisma & influence
You've always been intrigued by what makes someone an inspiring leader
Situation
Our client was the European market leader in its specific consumer goods sector. A sector that was growing fast. When we started working with our client, they had double digit growth, and this had been going on since a couple of years. So far, the leadership team had adapted well to the rapid growth. But some first growing pains were starting to show. As the company had further ambitious growth targets, the CEO decided to take action. He wanted to ensure the leaders were ready to deal with the challenges ahead.
Approach
First, Demoucelle helped the executive committee define the most critical leadership competences. These had to be in line with the company's culture and values. After that, the EC members attended several training sessions with Demoucelle. They wanted to embody the chosen leadership competences. Once they were role models, the leadership sessions were cascaded throughout the organisation. Demoucelle facilitated part of the sessions. HR, who took more and more empowerment, facilitated the other sessions. Finally, HR integrated the chosen leadership style in its main processes. These included recruitment, evaluations and promotions.
Result
The firm continued its impressive growth track record, well managed from within. The Demoucelle leadership program is continued year after year.
Our building blocks
Books & Booklets - Workshops - Programs - Assessments – Surveys - Boost Seminars - Trainings - Train-the-trainer - Coaching – Bonding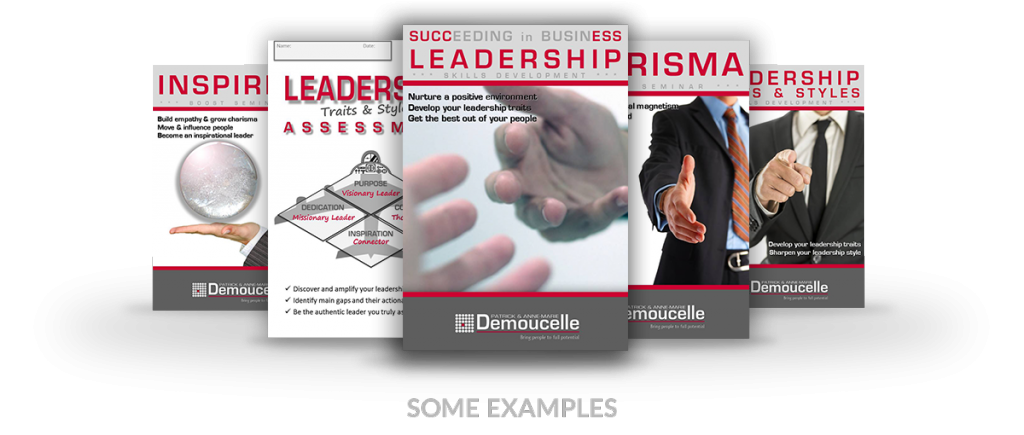 Enregistrer Enregistrer
Enregistrer
Our thoughts on Inspirational leadership
HRD, Belgian MidCap
"Thanks again for another wonderful leadership workshop yesterday. I think the concept is great and is bringing a very useful framework to think around and work with. I fell in love with your model!"